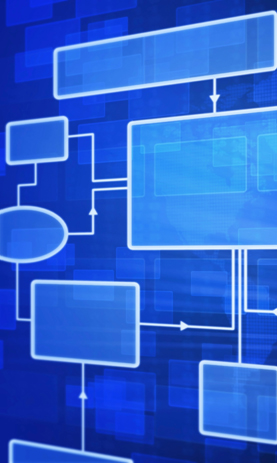 Annual and multi-year plans

Capital investments and operations and maintenance
Our insider's understanding of client requirements allows us a unique perspective with assisting Companies in developing their real estate portfolio plans. We are experts in integrating capital investment requirements, operations and maintenance budgets, key client initiatives, lease expiries and new investments into a comprehensive annual or multi-year plan.
We have the proven experience and capacity to oversee a series of programs across several regions and prioritizing deliverables, including the scheduling and budgeting of each project.