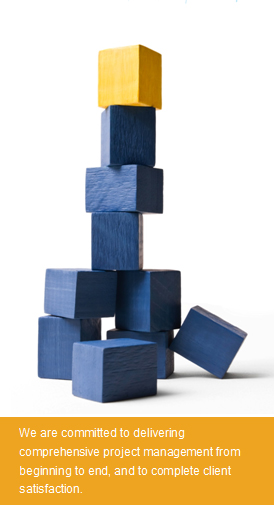 Objectives assessment

Expenditure analysis
Optimum solution
With consummate proficiency we evaluate the strategic business objectives that drive each company.  In assessing the various options we are able to make the appropriate recommendations and inputs for client business cases. We determine the optimum solution for your requirements prior to proceeding with any project.
We work with you to develop various project scenarios facilitating the selection of the best option for your business. We highlight the pros, cons, cost implications and scheduling impacts of the various options.
We are well versed in a multitude of project types and complexities including; office space optimization, modernization, conversion to a LEED designated portfolio, technical spaces including equipment planning and assessment, data centres and labs requiring extensive planning and engineering requirements.