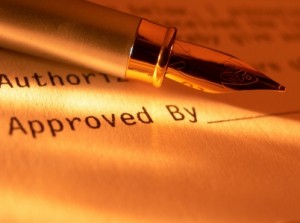 Transparency

Securing trades
Bid analysis
Contract award recommendations
As an end-to-end expert, Stema can also offer guidance and recommendations on appropriate procurement processes that best suit the project requirements. We are equally capable to follow and work within the client's own procurement processes and policies.
Our role as Project Manager includes working with you to secure trade contractors that offer the best value and are aligned with your expectations and requirements.